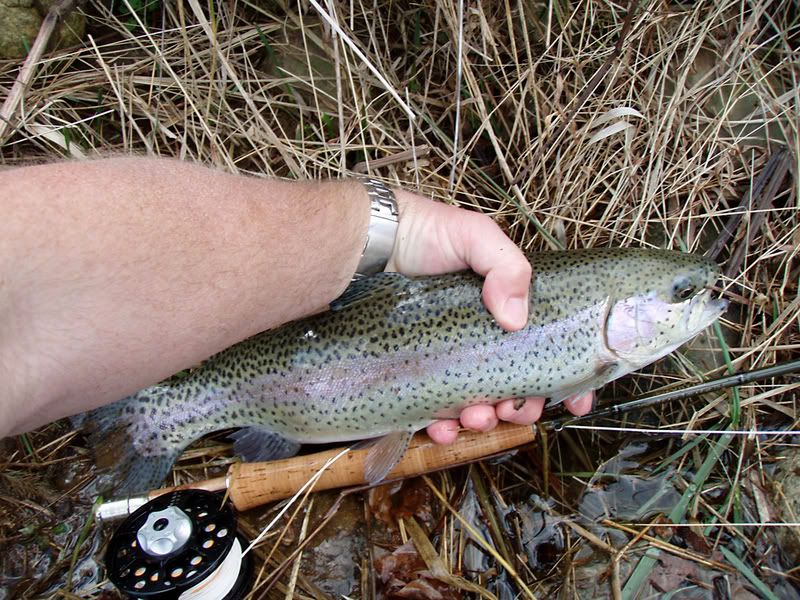 At this point I run the risk of sounding like a commercial for Rose River Farm. It has quickly become one of my very favorite places to fish for trout, and on this trip I not only caught some of the finest trout I've ever landed, but I added yet another species to my 'caught on a fly' list by catching one of the largemouth bass in the pond there. In addition, Douglas and I broke out the 16 gauges and went through an entire box of clay targets! The fact that it was a nearly 70 degree day in the middle of February added quite a bit to the enjoyment of the day.
So, let me get out of the way here and let some pictures do the talking...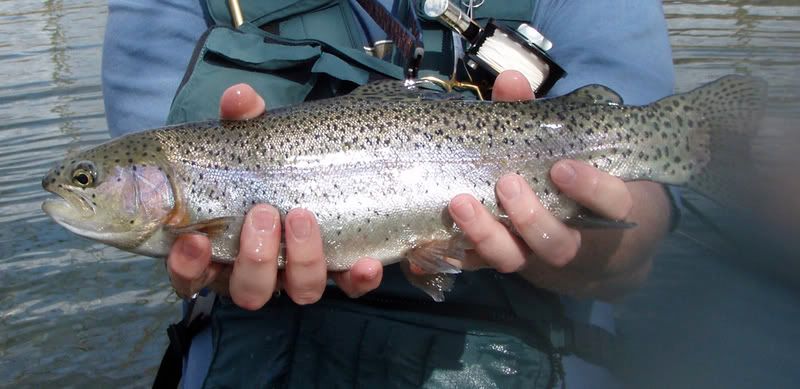 The two rainbows pictured above are two of the nicest trout I've ever caught.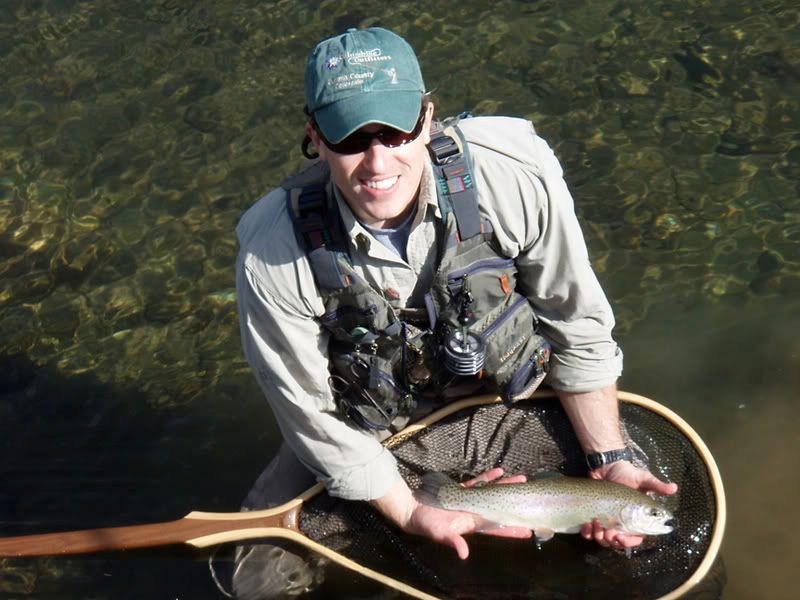 Matt had trouble landing this fish. Luckily some whalers were passing through and saw the commotion and helped out with one of their nets.
Enzo. Ridiculous. My favorite dog that doesn't live in my house.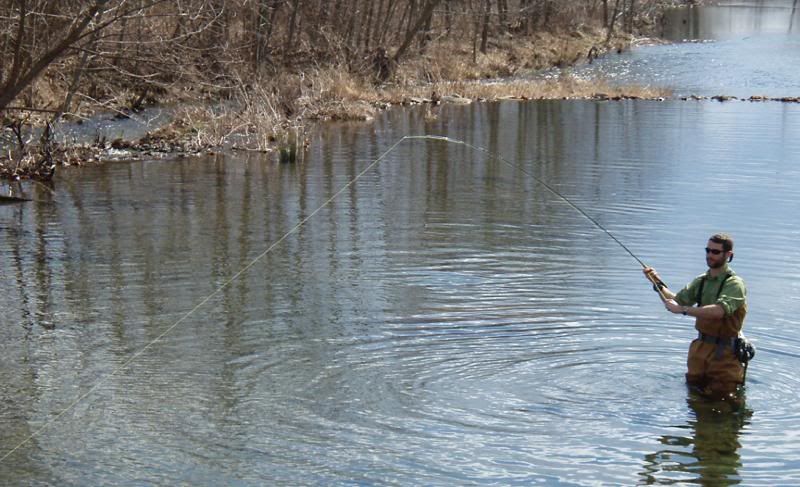 Curved line meets straight line. Ross with a nice fish on.
My first largemouth bass ever!
Douglas has the perfect area set up to practice with some clays.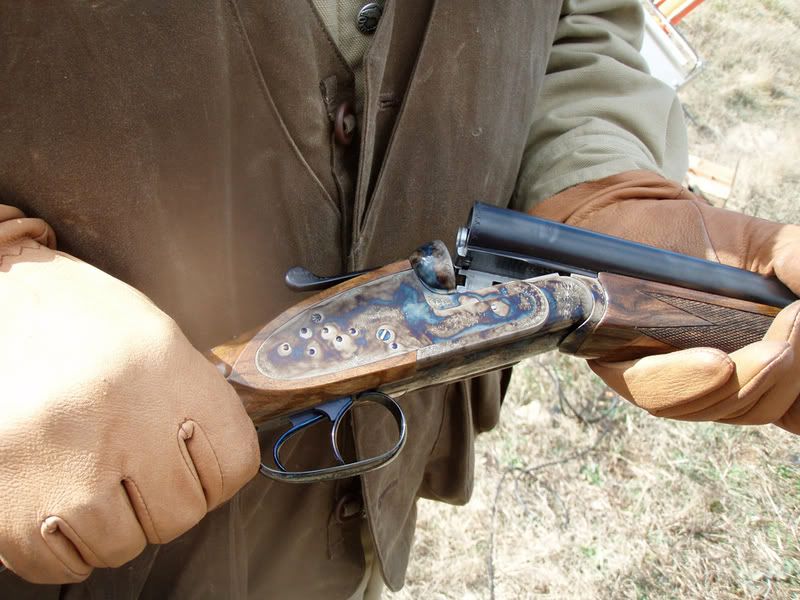 Douglas' stunning new Kimber side-by-side. I tried it about twenty times and broke approximately one target with it. Douglas was considerably more accomplished with it.
My Winchester Model 12 saw some action too. I still am not very good with it, but much, much better than I am with the side-by-side!
This lovable guy takes over as Biggest Dork on the Farm when Enzo isn't there.
I don't think a person could get much more out of a February day in Virginia.